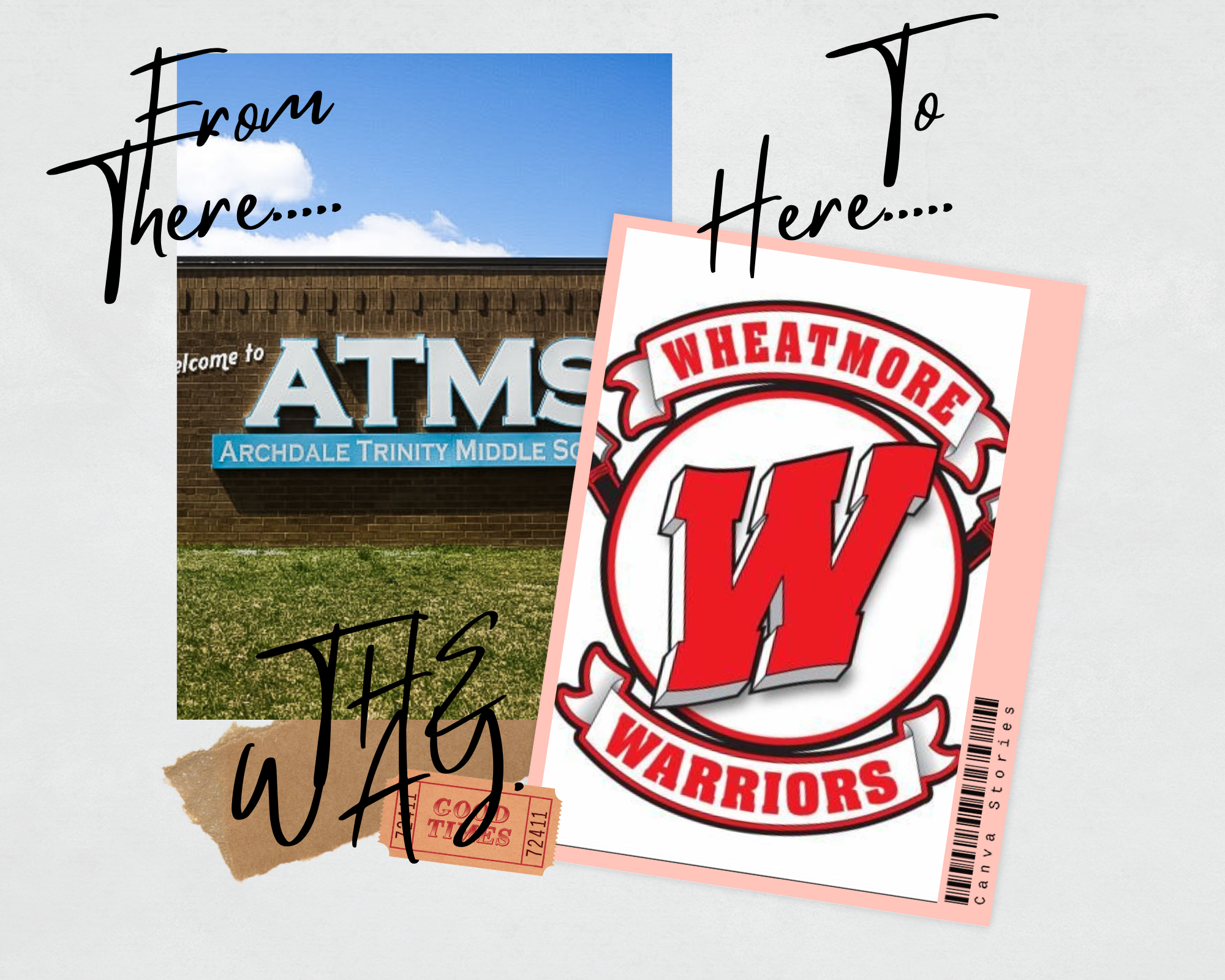 Copies of the LAST ATMS Growler (2020-2021) Yearbook are available for purchase. Please contact Mrs. Miller or Mrs. Moser for information.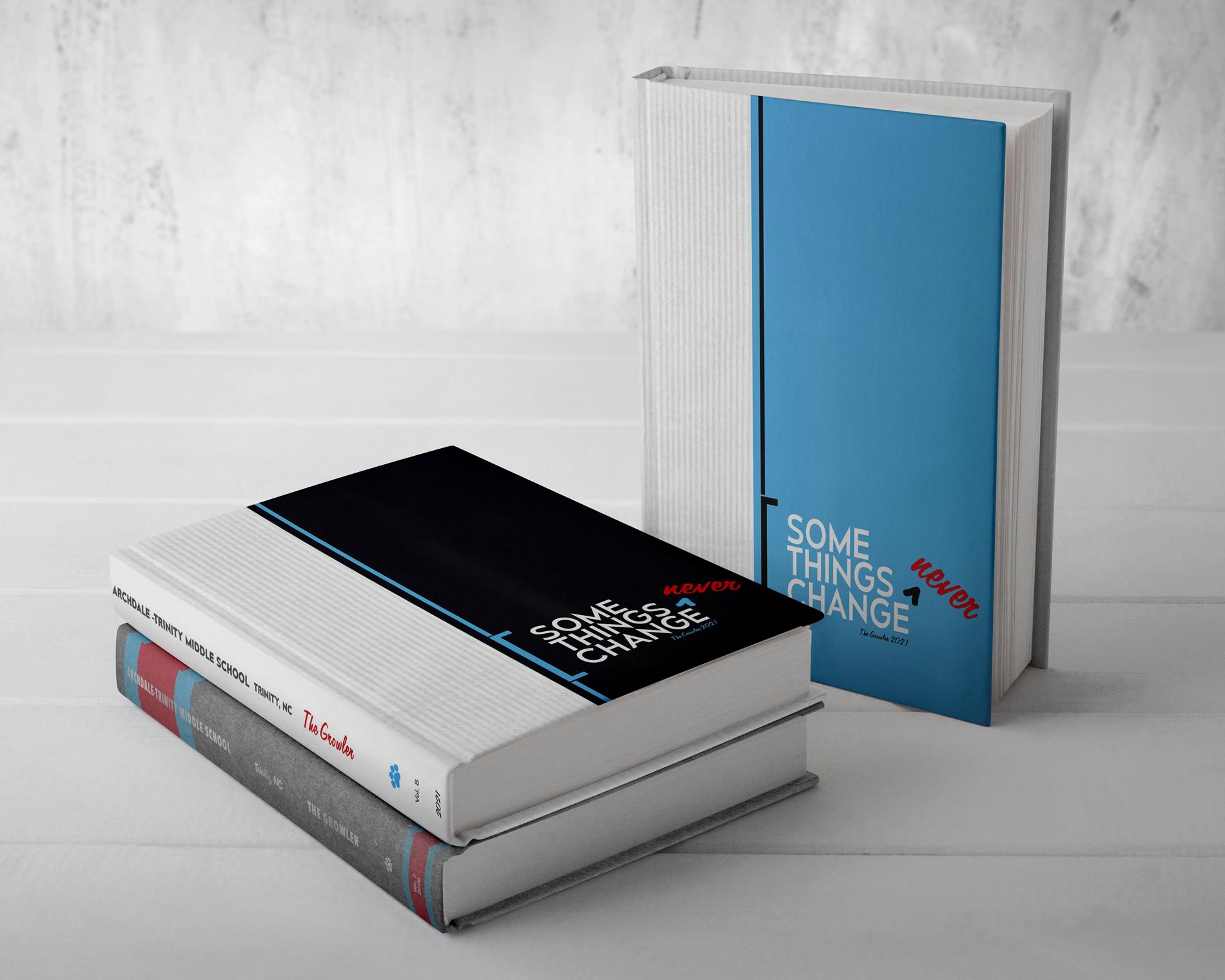 Copies of the 2021 Growler are still available in the main office. The cost is $65.00. Please bring correct change or a check made out to ATMS.
Don't wait until they are all gone to own a copy of the LAST ATMS YEARBOOK EVER!