We will begin taking pre-orders for copies of the 2021 Growler in the fall. Yearbooks will NOT be sold at open house or during the first few weeks of school. When we begin taking pre-orders, announcements will be made via weekly phone messages, newsletters, emails, social media posts, and daily announcements at school. The cost of yearbooks will be $65.00 per book. We will offer special sell pricing for yearbooks throughout the year to cut the cost of yearbooks!
Be on the look out for this information as it comes home...and pre-order your yearbook early!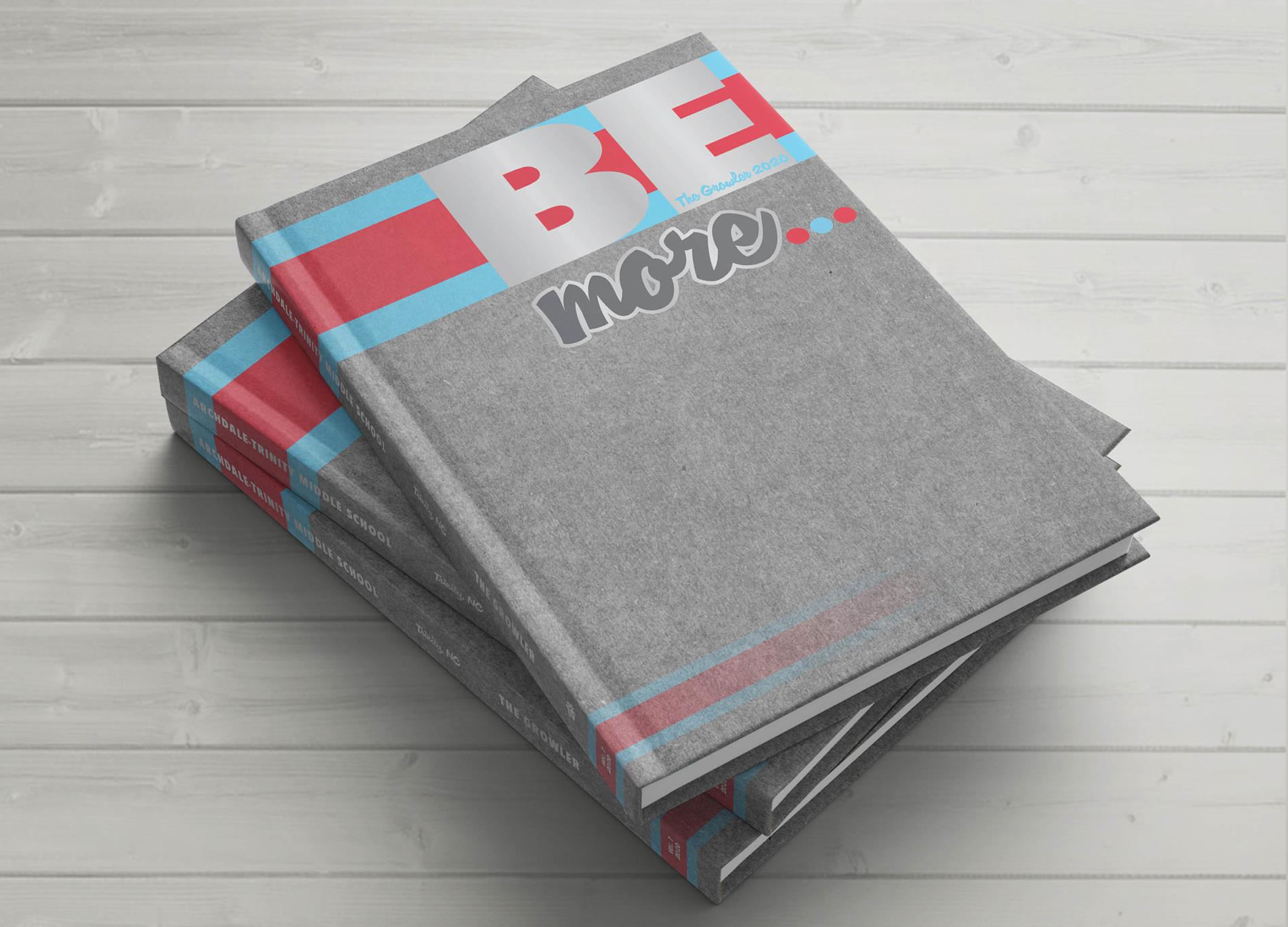 Approximately 30 copies of the 2020 Growler remain available for purchase. The cost is $65.00 per book. Correct change or checks will be accepted in the front office throughout the summer. Once these books have been purchased we will not be able to get any more books to sell.