ATMS Yearbook receives high distinction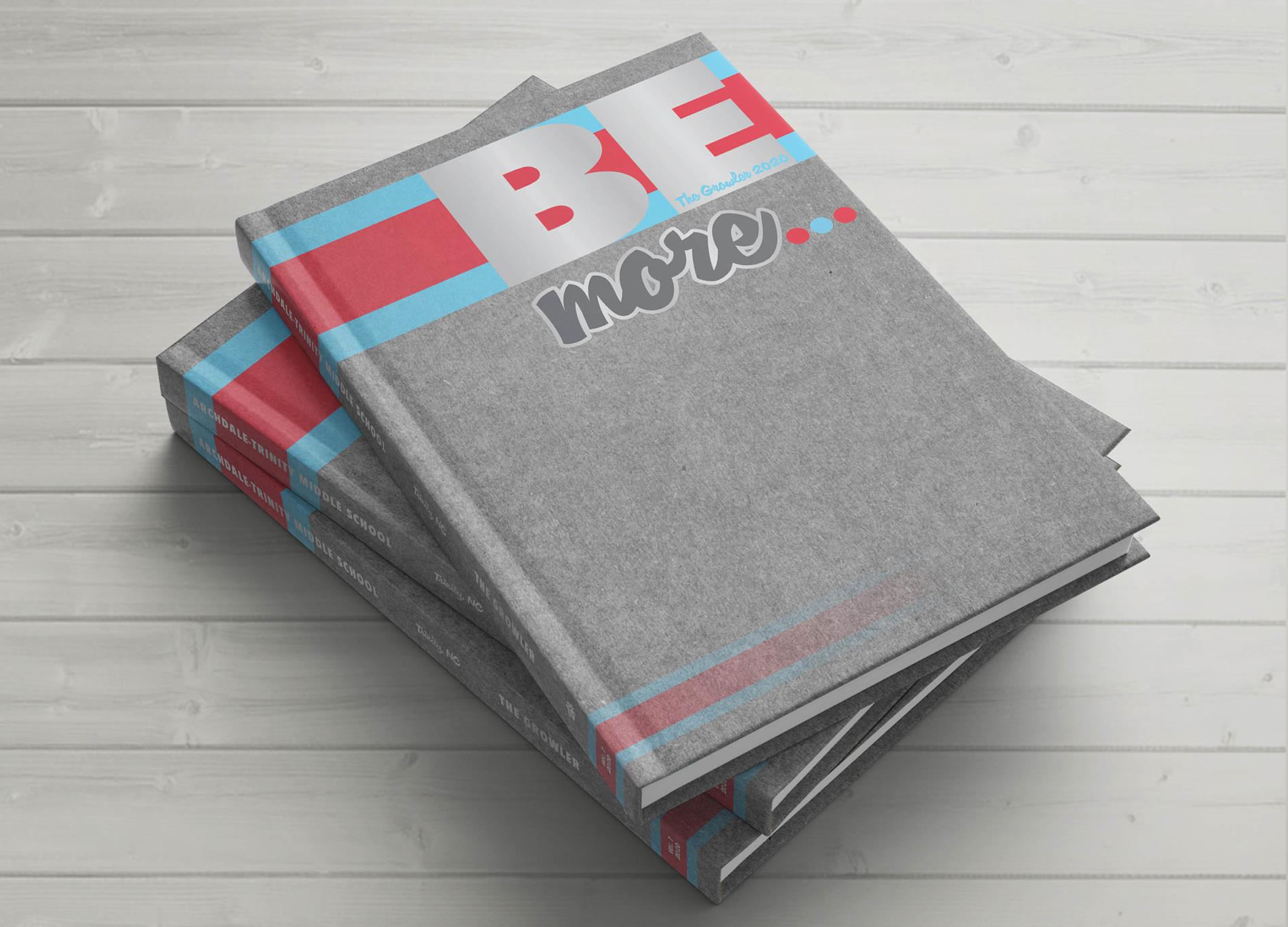 ---
The 2020 volume of The Growler was awarded two awards from the North Carolina Scholastic Media Association.
The Growler received a designation of "All-North Carolina" along with nine other schools across the state. Our book was the only middle school represented in this category. Along with this designation, out of the ten total All-North Carolina books, we were chosen as one of the eight books to also receive their highest distinction - "TAR HEEL"
According to the NCSMA website, "All-North Carolina is NCSMA's highest rating. All-North Carolina media demonstrate excellence in all areas of journalism, combining effective writing and design with broad and diverse coverage. Tar heels, the highest honor, are awarded to select student media from the All-North Carolina class."