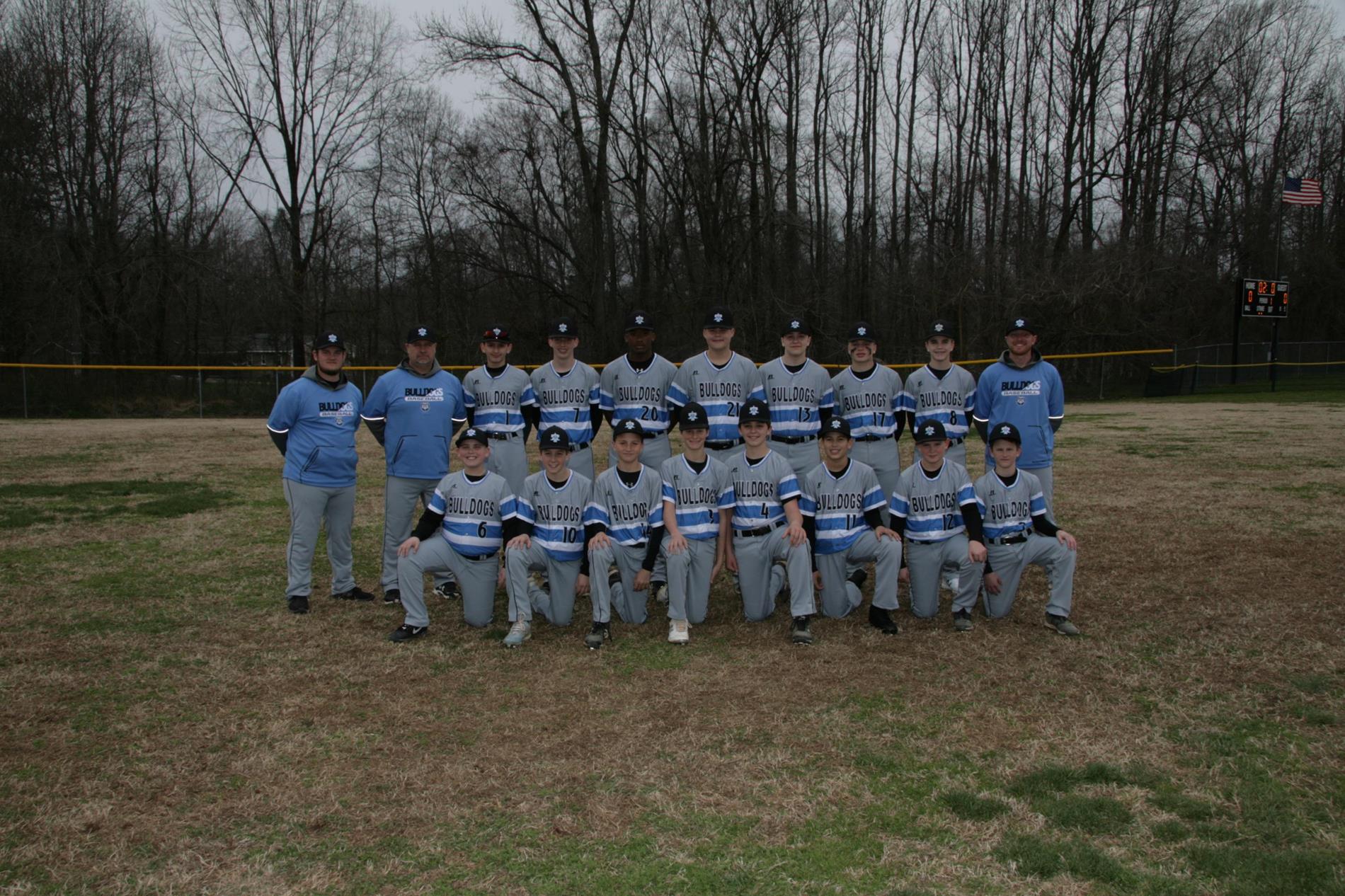 . GENERAL INFORMATION
Baseball tryouts will begin on March 22, 2021. The official 2021 baseball schedule is listed below. Just a reminder, anyone that is looking to play baseball will have to meet all eligibility requirements. You cannot miss more than 13.5 days during the first semester, and you cannot have failed more than one core class during the first semester.
As the schedule is finalized for the year it will be posted here.
| | | | |
| --- | --- | --- | --- |
| Date | Opponent | Home/Away | Win/Loss |
| | | | |
| 4/12/2021 | SAMS | Away | Win 18 - 6 |
| 4/15/2021 | SERMS | Home | Win 10 - 7 |
| 4/19/2021 | UR 6-12 | Away | |
| 4/21/2021 | NAMS | Home | |
| 4/22/2021 | SWRMS | Away | |
| 4/26/2021 | NERMS | Home | |
| 4/29/2021 | RMS | Home | |
| | | | |