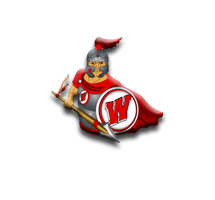 Mission:
Archdale Trinity Middle School students will be prepared for success in the 21st century. This will be accomplished by exposure to technology, hands-on learning process. The educational process will be designed to address the individual difference while focusing on the belief that all students are capable learners. Parent and community participation will have an important role in this process. All students will be educated in a safe and secure environment that promotes responsibility, self-esteem, and communication.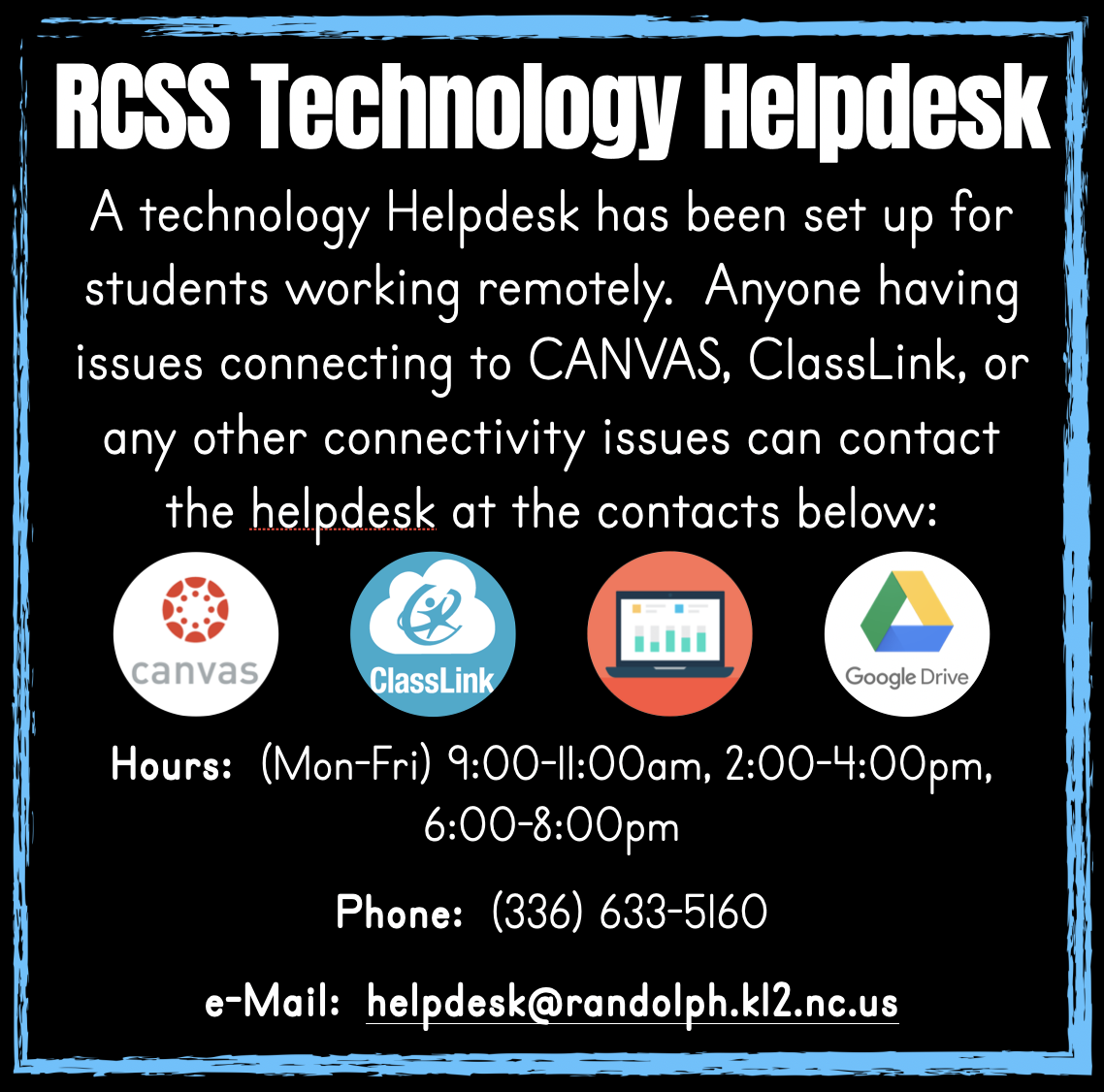 ATMS Quick Guide for Daily Procedures
ClassLink Video and Log in information posted below! Watch the video to see how to access Canvas, RCSS e-mail, Google Drive, iReady, etc.


THE GROWLER YEARBOOK EARNS HIGH DISTINCTION!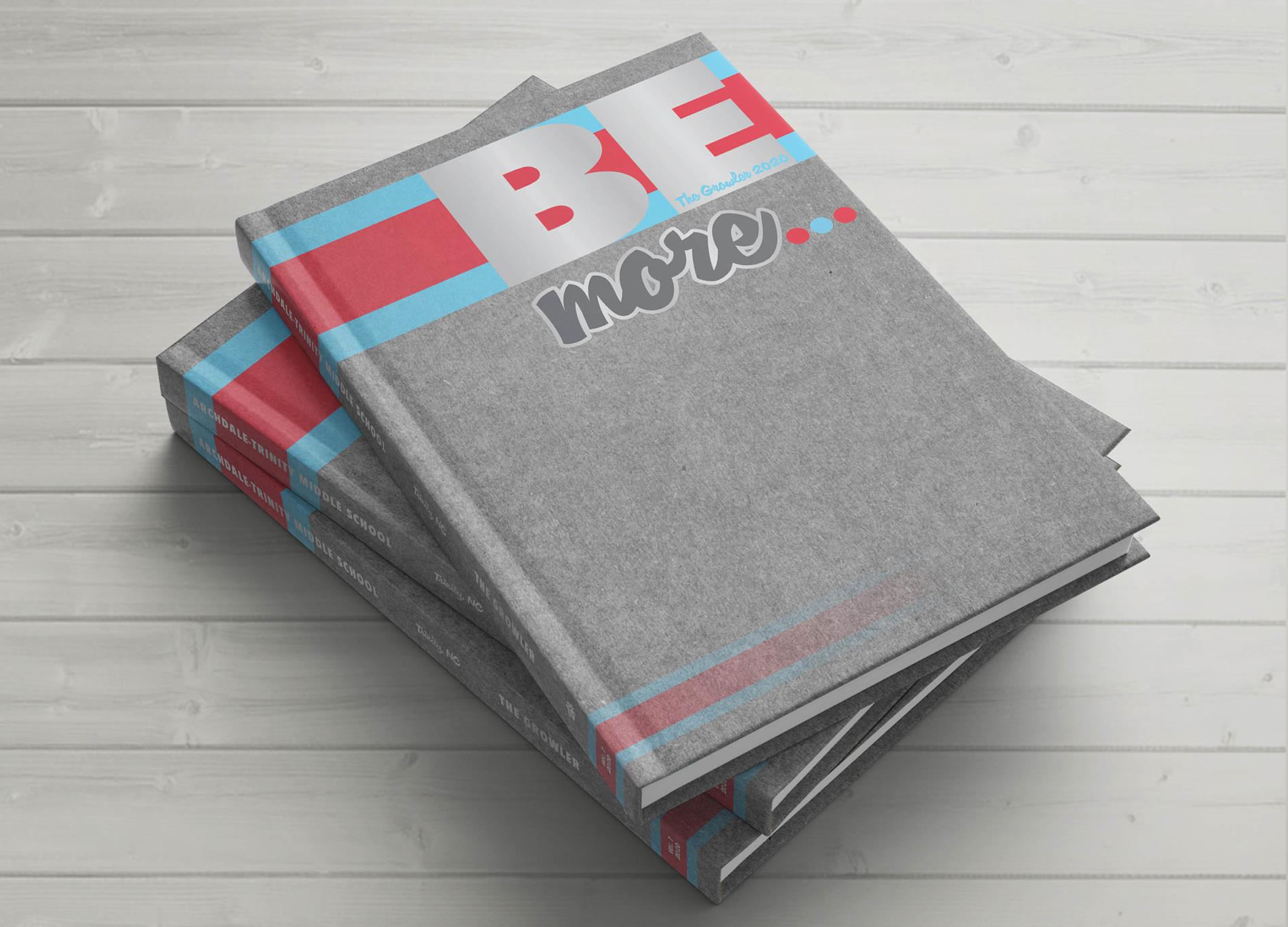 The 2020 volume of The Growler was awarded two awards from the North Carolina Scholastic Media Association.
The Growler received a designation of "All-North Carolina" along with nine other schools across the state. Our book was the only middle school represented in this category. Along with this designation, out of the ten total All-North Carolina books, we were chosen as one of the eight books to also receive their highest disctinction - "TAR HEEL"
According the the NCSMA website, "All North Carolina is NCMA's highest rating. All-North Carolina media demonstrate excellence in all areas of journalism, combining effective writing and design with broad and diverse coverage. Tar Heels, the highest honor, are awarded to select student media from the All-North Carolina class."
We have approximately 30 copies of the AWARD WINNING 2020 Growler available for purchase. The cost is $65.00 per copy. Please contact the main office to purchase a copy today!