TECHNOLOGY/DEVICE RETURNS
All School-Owned devices (Chromebooks & Hot Spots) should be returned to the school as soon as possible. Please contact Mrs. Moser with any questions.
Elective Department Newsletter
Click below to see the April 9th Elective Department Newsletter
2020-2021 ATMS School Improvement Plan
The 2020-2021 ATMS School Improvement Plan has been updated and is available for you to access.
Remote Learning Resources
Click below to access RESOURCES FOR REMOTE LEARNING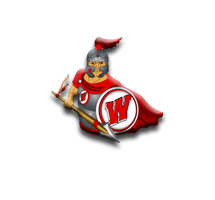 Mission:
Archdale Trinity Middle School students will be prepared for success in the 21st century. This will be accomplished by exposure to technology, hands-on learning process. The educational process will be designed to address the individual difference while focusing on the belief that all students are capable learners. Parent and community participation will have an important role in this process. All students will be educated in a safe and secure environment that promotes responsibility, self-esteem, and communication.
ATMS Youth Art Month Art Show


DECEMBER: Cody Neam, 8th Grade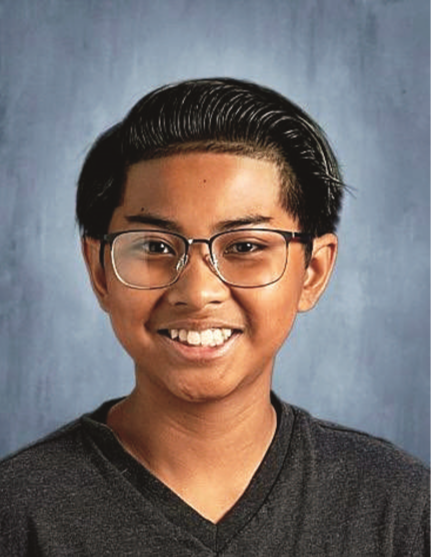 Students in Bulldog Nation at Archdale-Trinity Middle School know there is a TRICK to success in life. You have to be Trustworthy and Respectful, you must be able to work Independently and Collaboratively with others, and while mastering all of these traits, you must be Kind. Our STAR3 Student, Cody Neam, is a perfect example of these qualities. He is a hardworking and kind student. He has a positive attitude and uses manners when interacting with teachers and classmates. Cody is the type of person who not only has a belief system within himself but one that he models through his actions and attitude towards others. Cody knows and models the TRICK to success and shows everyone how to "Be More Dog." Archdale Trinity Middle School is honored to recognize Cody Neam as our STAR3 Student for December.
DECEMBER: Mr. Joey Bruff, In School Suspension Coordinator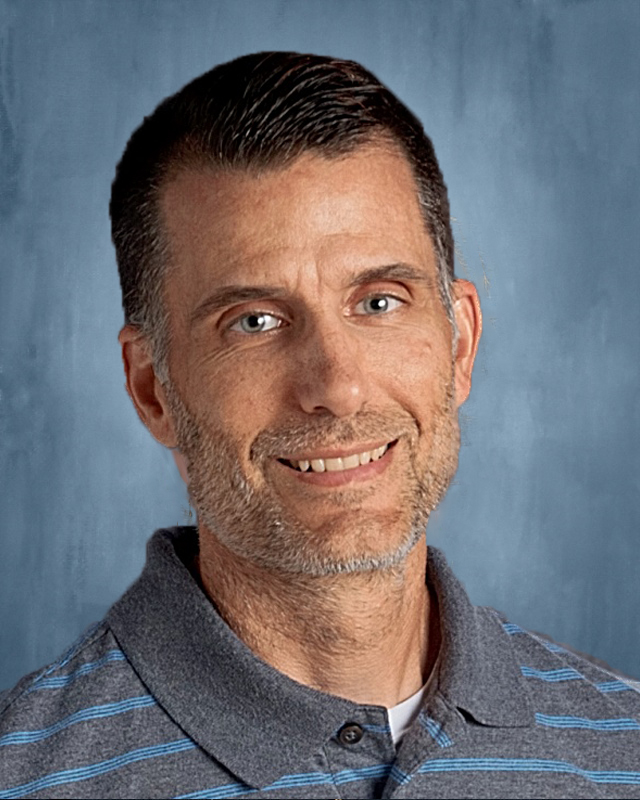 Multi-skilled, ready when you call, cover anywhere and anytime. Archdale Trinity Middle School's STAR Employee is one of those people. Joey Bruff, In-School Suspension Coordinator, has proven just how invaluable he is to our school over the past several months. He has covered classes, answered phones, driven buses, done custodial work, served as our COVID room supervisor, and helps with duties when needed, along with any small assignments that come into play throughout the day. He has been able to handle any task given to him and has done so with a positive attitude. Mr. Bruff has truly been a living example of what it means to be a team player. He is a role model for our students and staff and is the perfect example of what it means to "Be More Dog." We are honored to recognize Joey Bruff as Archdale-Trinity Middle School's STAR Employee for December.
SEPTEMBER: Lydia Whitten, 8th Grade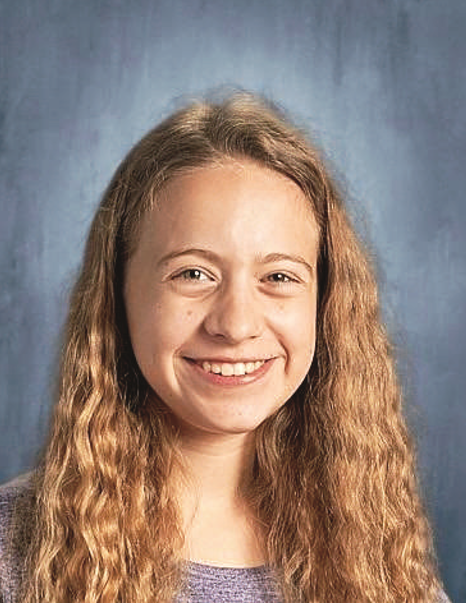 Archdale-Trinity Middle School - Lydia Whitten - 8th Grade At Archdale Trinity Middle School, we believe each person needs to have grit to get through life. Having true grit helps students work through the tough times in their academic and personal lives, so they become wiser and stronger people. Lydia Whitten has shown she has true grit. Over the last three months of the 2019-2020 school year and the start of the current school year, Lydia has worked tirelessly to stay focused on her academics in spite of the challenges before her. She has persevered while learning to work remotely and has shown the courage and strength to rise above the challenges presented by this new way of learning. Lydia Whitten is a wonderful example of what it means to have true grit and we are proud to name her Archdale-Trinity Middle School's STAR3 Student for September.
SEPTEMBER: Mrs. Shannon Moser, Media Specialist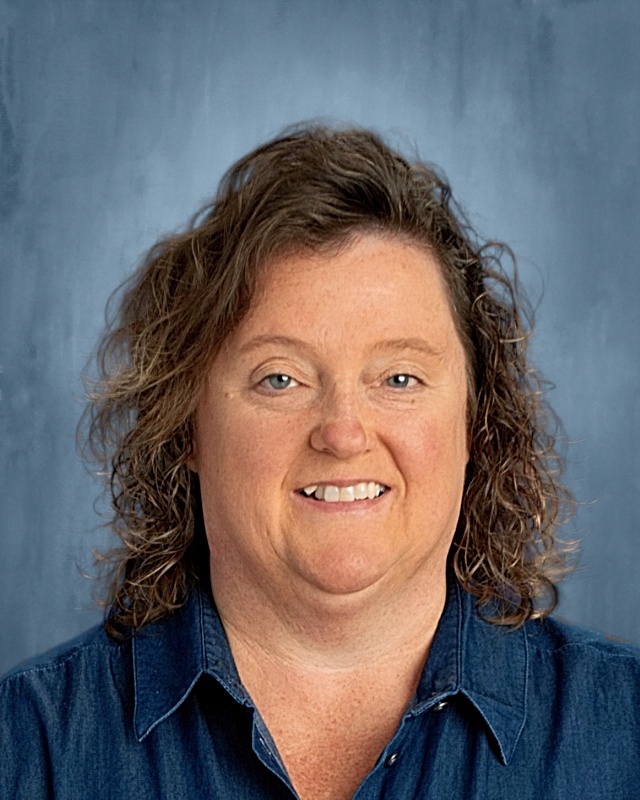 Archdale-Trinity Middle School - Shannon Moser A career in education is not for the faint of heart, and requires dedication, commitment, strength, courage, and perseverance. Educators must possess a passion for learning, for students, and for teachers. All of these characteristics can be found in Shannon Moser, the media specialist at Archdale Trinity Middle School. During the spring of 2020 and at the start of this school year, Ms. Moser has spent hours ensuring that students and staff have the technology they need to be successful during the school's remote learning experience. This is not out of the ordinary for Ms. Moser. She has always dedicated countless hours to our school, giving of her time and talent to make sure the students and staff have the materials and resources they need to succeed. We are thankful to have Shannon Moser as our media specialist and it is with great pride that we recognize her as Archdale-Trinity Middle School's STAR Employee for September.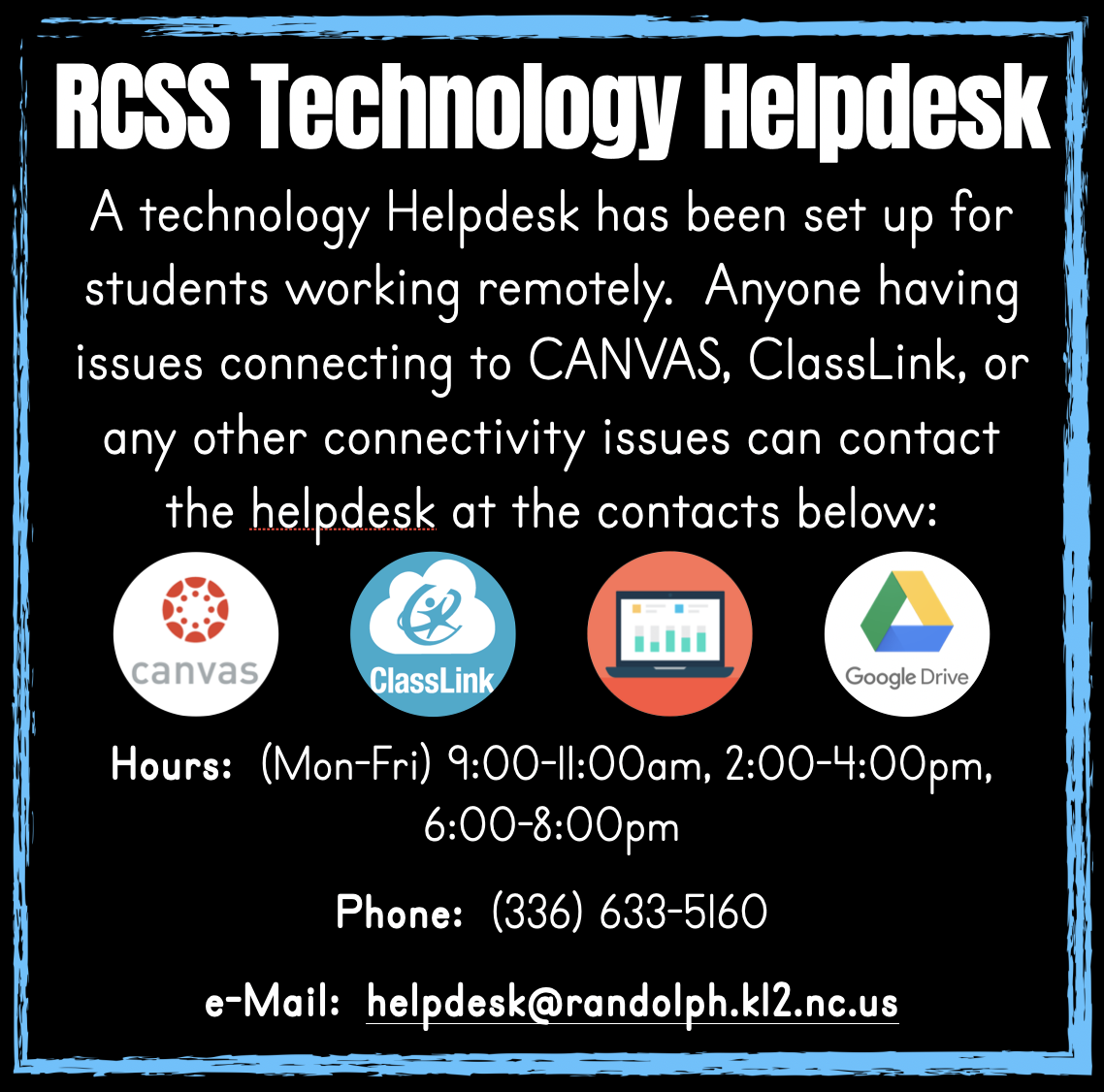 ATMS Quick Guide for Daily Procedures

THE GROWLER YEARBOOK EARNS HIGH DISTINCTION!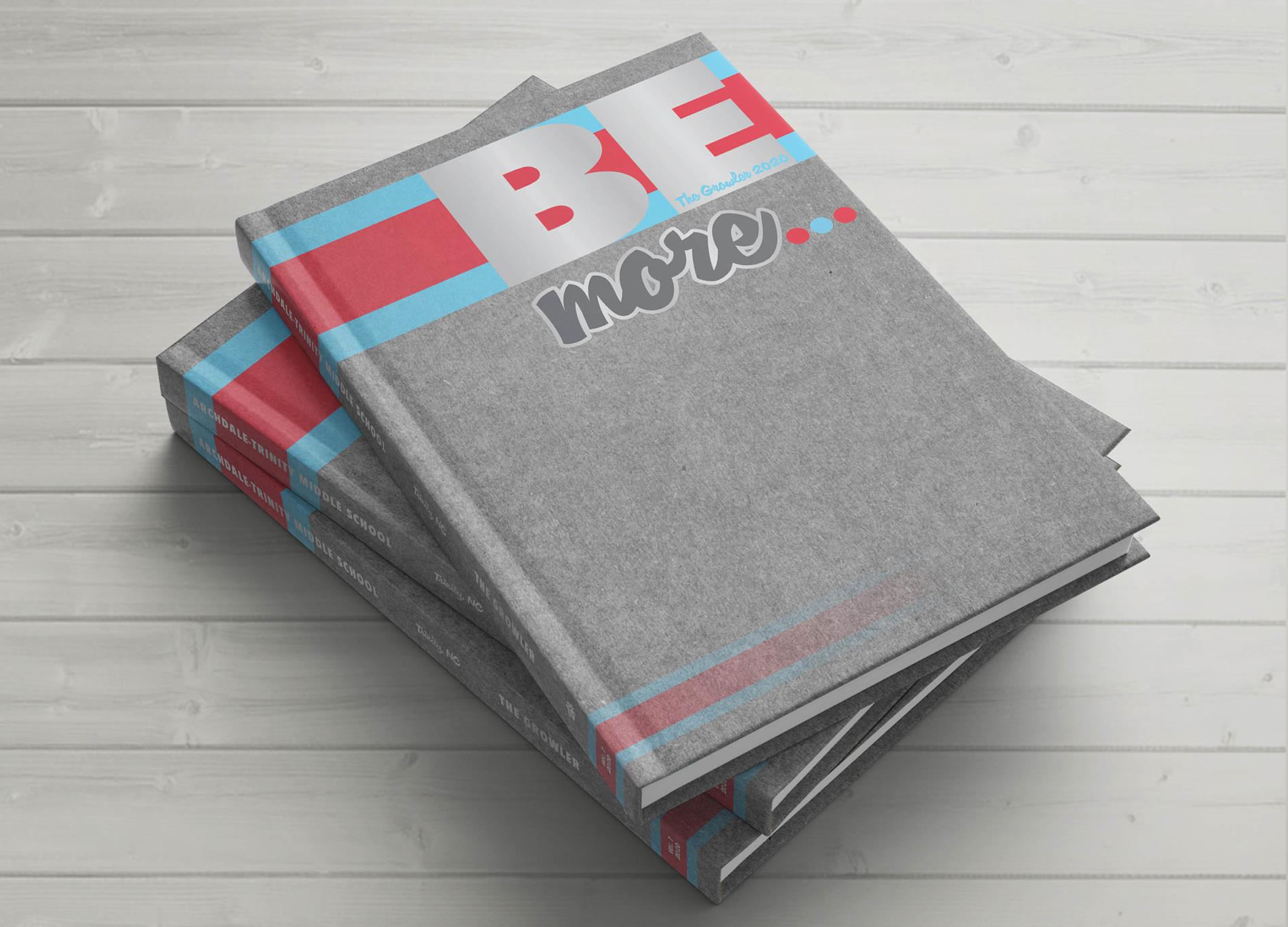 The 2020 volume of The Growler was awarded two awards from the North Carolina Scholastic Media Association.
The Growler received a designation of "All-North Carolina" along with nine other schools across the state. Our book was the only middle school represented in this category. Along with this designation, out of the ten total All-North Carolina books, we were chosen as one of the eight books to also receive their highest disctinction - "TAR HEEL"
According the the NCSMA website, "All North Carolina is NCMA's highest rating. All-North Carolina media demonstrate excellence in all areas of journalism, combining effective writing and design with broad and diverse coverage. Tar Heels, the highest honor, are awarded to select student media from the All-North Carolina class."
We have approximately 30 copies of the AWARD WINNING 2020 Growler available for purchase. The cost is $65.00 per copy. Please contact the main office to purchase a copy today!